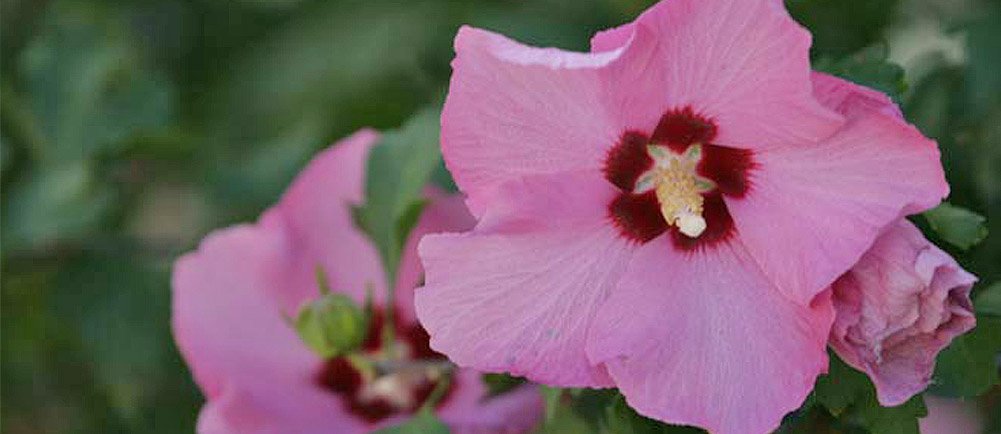 2201 Harper Street, Lawrence, KS 66046 (map) | (785) 856-0432
Amenities
Community Amenities
Minutes away from Haskell and KU campuses
Close to shopping and dining
Easy access to K-10 Corridor
Utilities
You must contact the utility companies to establish service in your name. More information and contact numbers are provided on the Utility Information form. Print this form and return it to our Tower Properties office prior to your moving in date.
Pet Policy
Pet friendly - cats and dogs only.
Please call office for details and restrictions.
Additional fees/deposits apply.

Apartment Features
Fully-equipped kitchen
Gas fireplace
Full-size washer and dryer
Sound control in all walls and ceilings
Intrusion alarm (centrally-monitored security available)
Energy-efficient gas heat
24-hour maintenance
Pet Friendly